Product overview demo
Discover how we can optimize your field service business operations and reduce cost at the same time. Watch our product demo and get to know the features and capabilities our software offers.
Implementing Fieldcode for your field service teams will improve your business operations, enhance team productivity and drive significant cost reduction. As an end-to-end field service management solution, the software is designed to help you streamline the service delivery processes and empower you field service teams. Find out more about our unique 1€ pay-per-event model and let us show you how your organization can save with each intervention at no implementation cost!
Request your free demo today!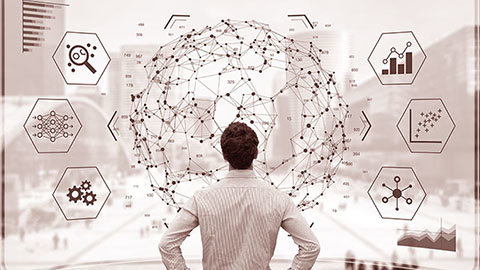 Reducing costs with improved data capture in the field
Making data accessible to your field engineers is essential to delivering a high-quality service to your customers. Businesses invest heavily in field service management tools to ensure their engineers are properly equipped for when they arrive on site, and to reduce costly wasted journeys and repeat visits.
Overview of Work place views
The Fieldcode Work place views help you and your team to organize the daily work efficiently. Get to know the core functionalities and how employees with different job roles can benefit from the dedicated views in Fieldcode.