Fieldcode Press Releases and News
Welcome to the Fieldcode Newsroom, your source for the latest news, insights, and updates about our smart Field Service software. Here, you'll find press releases, thought leadership articles, product releases and more.
Stay up-to-date on our latest product releases, news, and company announcements. Our press releases provide detailed information about our latest developments and how they benefit our customers.
Our Media Kit
All the essential information and images to cover Fieldcode. Perfect for members of the press and industry analysts.
About us
Our Field Service software has been developed with over 20 years of operational experience. Our mission is to provide smart and sustainable field service management software that meets the individual needs of our clients and environment.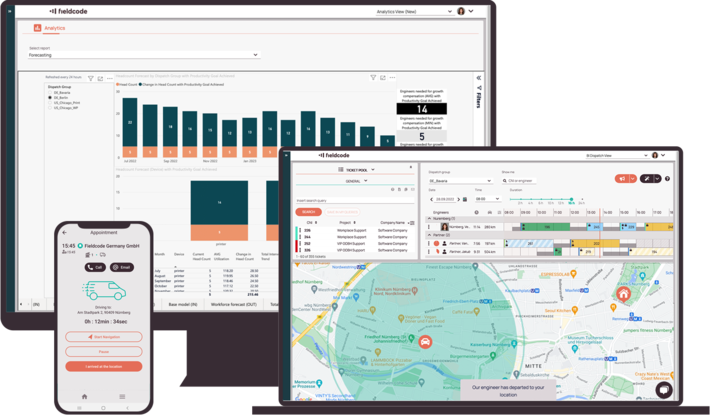 Contact us
For media inquiries or to schedule an interview with one of our executives, please reach out to us. We're always happy to provide information and insights about our company and our products.