Welcome to the Fieldcode
contact center
Whether you have inquiries about features, a complimentary demo, or even press coverage, we're here to address all your questions and provide the support you need promptly.
Μanual
Learn more about our software features and applications. Get instant support and view tutorials in our manual.
Support
Whether you are an existing user or just looking to learn more, send us your support request and our team will contact you shortly.
Demo
Find out how our software can help your business operations in a free personalized demo or join our weekly demos.
Partner program
Expand your solution portfolio and provide your customers with smart FSM software from Fieldcode.
Media inquiries​
We enjoy collaborating with journalists to communicate captivating narratives. Drop us a message, and our team will contact you.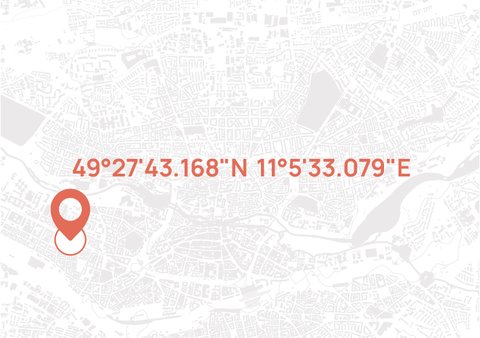 Germany
Fieldcode Germany GmbH
Am Stadtpark 2
90409 Nürnberg
Germany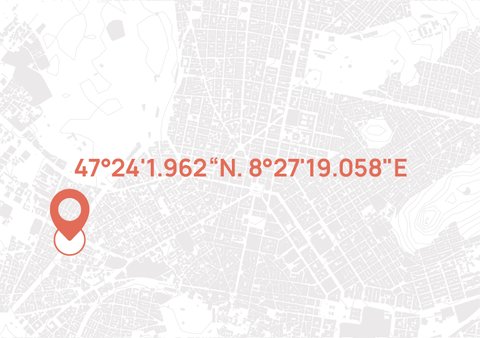 Switzerland
Fieldcode Switzerland AG
Ifangstrasse 6
8952 Schlieren
Switzerland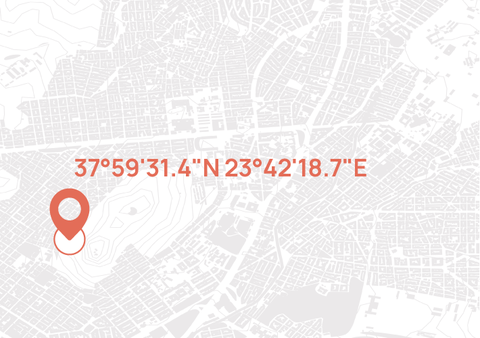 Greece
Fieldcode Greece M.I.K.E.
Chrimatistiriou 7
10442 Athens
Greece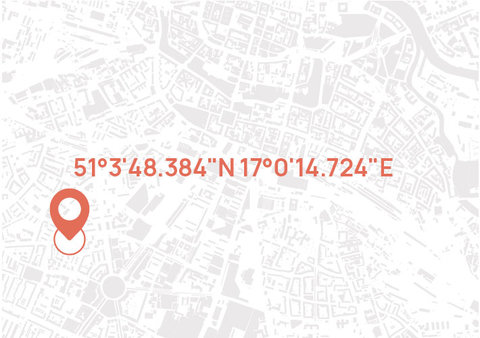 Poland
Fieldcode Poland Sp. z o. o.
Wyscigowa 58
53-011 Wroclaw
Poland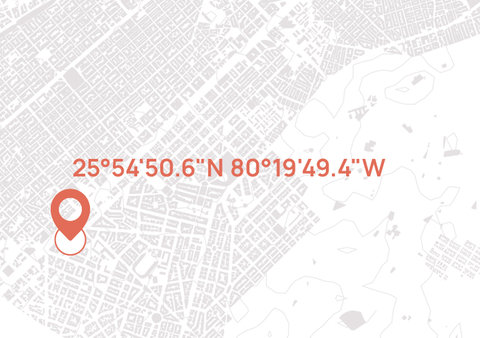 USA
Fieldcode US LLC
7975 NW 154th Street, Suite244
Miami Lakes, Fl. 33016
US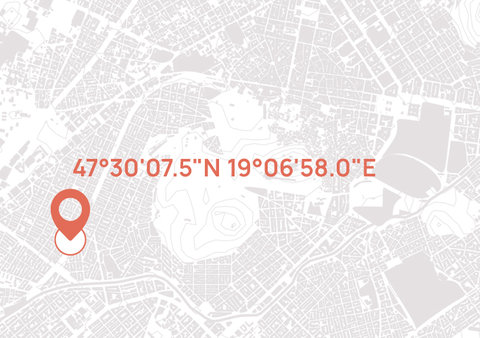 Hungary
Fieldcode Hungary Kft
Fogarasi út 5.
1148 Budapest
Hungary