Software for climate positivity
We build software to achieve CO2 negativity and offer our clients cost effective and environmentally inspiring solutions. We strive to be at the sweet spot where cost cutting technology and sustainability meet exceptional service.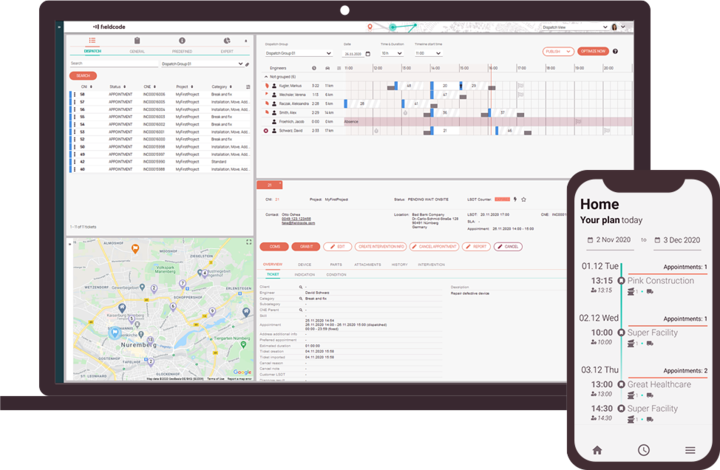 Born on the field, curated for the field!
Our first product is a field service management software built for the global leader in IT field service market throughout twenty years. We revolutionize the field service industry and shape the future with a new environmentally sustainable approach – we call it climate positivity.
Machine-aided assistance has become imperative for efficient route-planning with automation and optimization guaranteeing the highest resource utilization by minimizing costs and effort.
Alexander Schmid, CTO
$1 it's that simple! We are pioneering a new software pricing model.
Our historical commitment to customer centricity led us to the realization that traditional subscription-based payment models do not cater to customers' needs based on their workload and demands.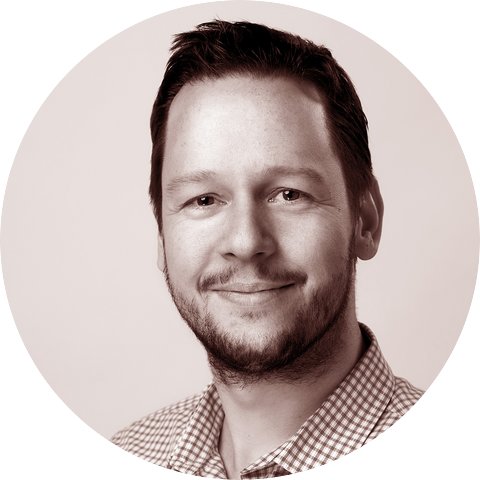 CEO
Matthias Lübko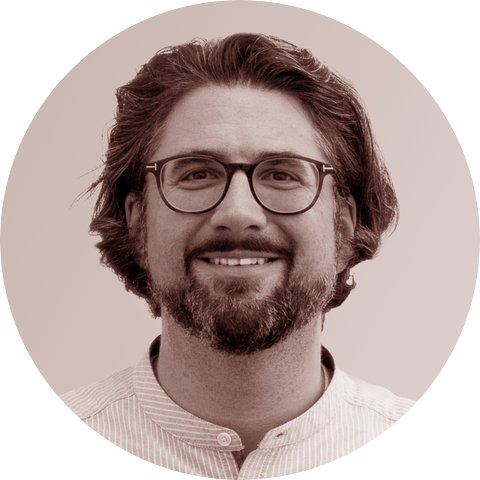 CTO
Alexander Schmid
Global teams around the world
Intercultural demands require international expertise. Get to know our teams in our different subsidiaries in Germany, Greece, Hungary, Poland, Switzerland and USA.
On a mission together for a CO2 negative future
We understand that many business-focused activities, from e-waste to gas consumption on the field, contribute to our planet's ecosystem in a negative way.
Our deep desire for change and our inherent drive to lead the industry forward motivate us to develop advanced technologies to fully compensate each CO2 footprint produced.