How the right Field Service Management Software can help you exceed your customer's expectations
Delivering excellent customer service while working on a highly efficient level is the key to successful Field Service Management. Today, however, customers are redefining their service expectations, demanding a more extensive and personalized experience and level of support. Let's take a look on how the right FSM software can help you exceed customer's expectations while delivering a more productive and cost-effective service.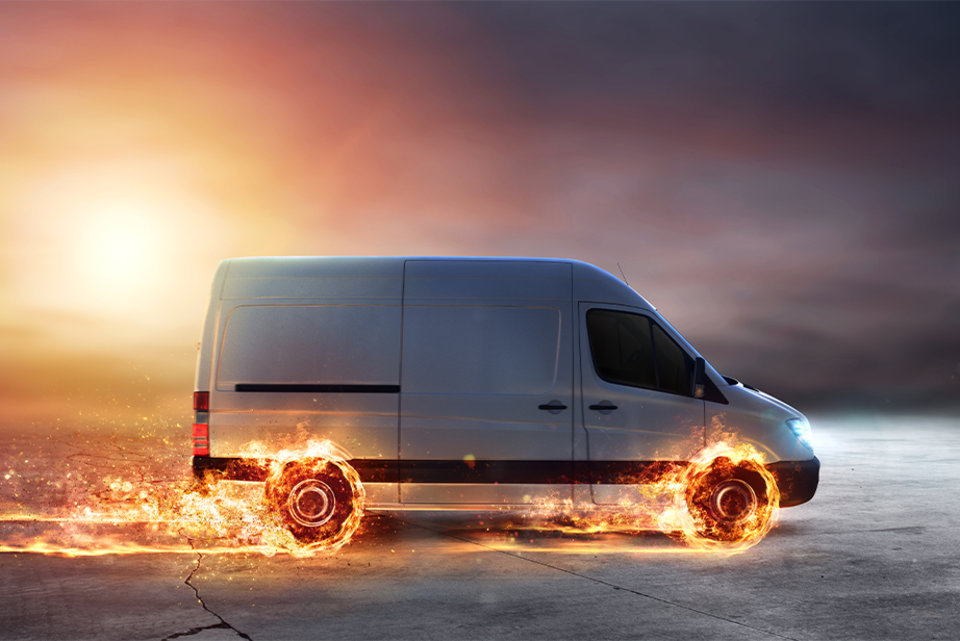 3 ways to elevate your customer satisfaction with advanced Field Service Management features
Automated Status Updates
Customers appreciate knowing when to expect the service technician to fix their problem, instead of putting business operations on hold without any specifications about the technician's ETA. A customer portal including real-time GPS tracking provides customers with accurate time frames as well as real-time alerts on changes or delays: The GPS software automatically submits the technician's location, which is then forwarded by email or SMS alongside the tracking tool link. Once the intervention is completed, the tracking tool is disabled in order to comply with privacy requirements.
Optimized Route Planning
Optimized route planning is relevant in many aspects. Finding the best-fit technician at the perfect time to solve the technical issue can positively impact the customer experience. Furthermore, automated route planning and optimization equals cost cutting opportunities and thus improves customer satisfaction as well. This technology takes several factors into account, i.e. distance, traffic, technical skills and staff availability. The field service software also carefully reviews the hardware tools required for the intervention. This allows for an optimized appointment system while managing efficient, flexible route plans. Travel times are minimized, and fuel costs reduced.
Enhanced In-Person Communication
Once on-site, customers expect the field service technician to already be acquainted with the issue. Field service mobile solutions guarantee access to detailed technical background information. Familiarity with previous work orders and pre-existing communication helps technicians prepare a solution before arriving at the premises. This way they can interact with the client in a more efficient and personalized way.
Field Service Dispatch
An innovative Field Service Dispatch application allows service providers to efficiently create appointments, optimize schedules and routes and provide access to relevant data. A mobile app facilitates the work of field service engineers and technicians and improves overall communication.
Mobile-ready technologies are essential for successful field service operations and customer satisfaction:
Optimized team communication: notifications about completed assignments or any changes can be sent to the head office immediately – constant calls to the office are avoided, while the team is up-to-date at all times.
Guided processes: Configure guided processes and workflows and ensure adherence to pre-set instructions around an intervention along the entire workflow.
Less paperwork: gathering related data like photos, notes, and signatures digitally almost eliminate paperwork.
Productive work process: 24/7 access to all relevant information on assignments and specific customer details, providing technicians with the right information so they can evaluate the equipment required.
Offline work efficiency: Offline capabilities provide access to all important service information and customer data even when technicians are offline. Productive and efficient work can be done both on and offline.
Tracking, prioritizing, and resolving customer concerns with great ease
Simplified and optimized customer service procedures and process automation are our answers to increased customer satisfaction. Amongst many other functions, our features include highly efficient route planning with little effort, real-time reporting, tracking, and analytical tools, which optimize back-office operations such as scheduling and personalized customer interactions. Companies of all sizes and branches can benefit from the software to improve service efficiency and build stronger customer relations.
Would you like to find out more? Let's discuss how we can support your business with optimized FSM solutions.