On-demand IT technicians in your ITSM software to get on-site work done
Access IT professionals globally with just one click in your ITSM system. With the Fieldcode extension, you can easily dispatch IT technicians to any location worldwide with committed Service Level Agreements. All this without the hassle of hiring and managing additional resources.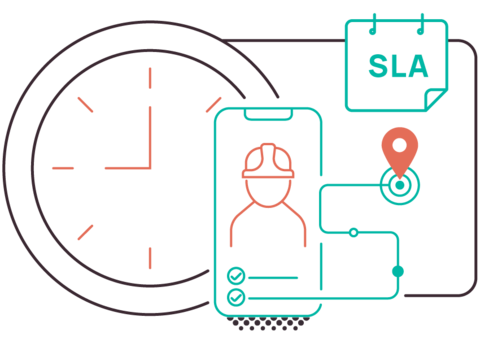 Technicians to meet your SLAs at your fingertips
Our skilled field service technicians will be there when you need them, adhering to the agreed-upon response times and service levels. You can expect standardized services designed to meet your IT support requirements, regardless of your location.
Over 20 years of experience in field service
We specialize in offering field service solutions on a global scale. By leveraging our network of technicians located all over the world, we empower IT service leaders with the expertise required to provide end-to-end support.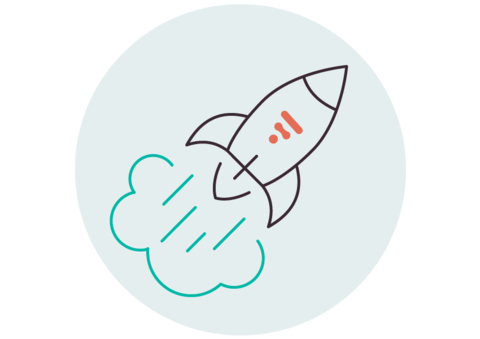 One click to get the field service you need
Global service delivery with one click
Contact us to learn more about how Fieldcode can help you get the field service you need, when you need it, with our global network of skilled technicians and SLA guarantee.