Welcome to the Fieldcode
support center
Learn more about our software features and applications.
Get instant support and view tutorials in our documentation.
Submit a support request
Tell us a little more about yourself below and how we can support your field service needs. Our team will contact you shortly.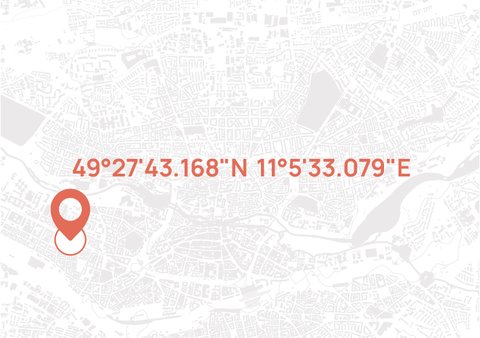 Germany
Fieldcode Germany GmbH
Am Stadtpark 2
90409 Nürnberg
Germany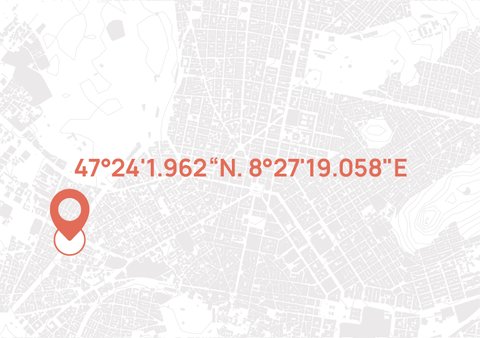 Switzerland
Fieldcode Switzerland AG
Ifangstrasse 6
8952 Schlieren
Switzerland
Greece
Fieldcode Greece M.I.K.E.
Vasilissis Sofias Avenue 97
11521 Athens
Greece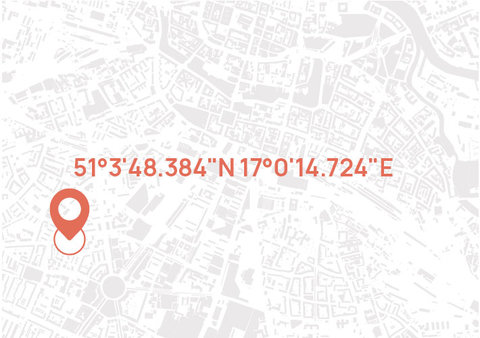 Poland
Fieldcode Poland Sp. z o. o.
ul. Logistyczna 4
55-040 Bielany Wroclawskie
Poland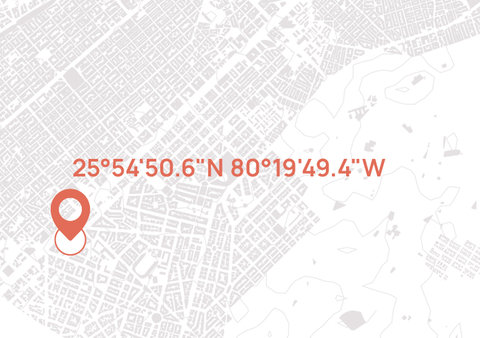 USA
Fieldcode US LLC
7975 NW 154th Street, Suite244
Miami Lakes, Fl. 33016
US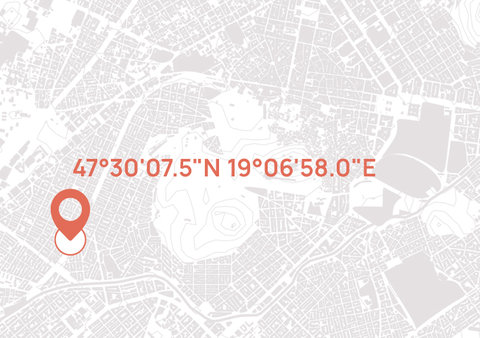 Hungary
Fieldcode Hungary Kft
Fogarasi út 5.
1148 Budapest
Hungary