The importance of automation and optimization in your field service network
Automated route planning and optimization are some of the most determining factors for cost efficiency within Field Service Management software, when considering all features available on the market. Applying route optimization across field trips can significantly reduce the travel distance, the turnaround time and ultimately the movement costs. Hence, when it comes to cost reduction in your field service operations, it is essential! In fact, current developments highlight the need for the restructuring of priorities within field service operations. Field service companies have to adopt new, automated solutions, in their effort to help tackle coordination problems and expand their operational efficiency.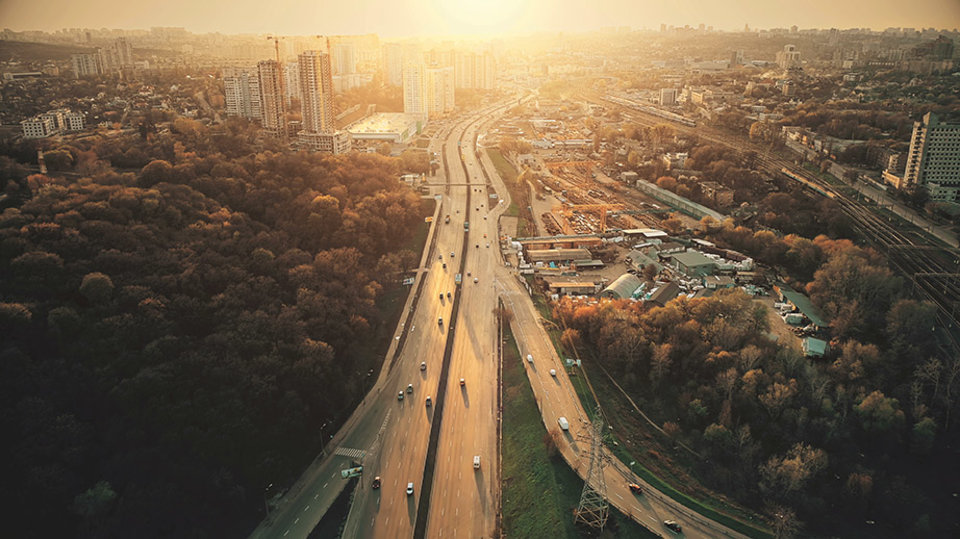 Unraveling route planning challenges on the field
While trying to change and introduce new ways of doing things, with the scope of improving your operational status, you can easily find yourself having to decide and choose among several options. Confronted with many questions, field service managers might end up with challenging decisions and their subsequent consequences. Applying the wrong solution to your needs may seriously affect your future operations.
According to Gartner*, 75% of field service businesses will be using FSM software. So, what best suites your operational needs? What do you want to achieve? Possibly the most important things many companies want to achieve with a good FSM solution are cost reduction and efficiency! That's where automation comes in to play.
Why use automated route planning and optimization
Automated route planning and optimization allows control of the vast organizational possibilities in the most efficient way. The teams on the field are assigned the appropriate tasks best fitting their current location while their routes are chosen and optimized to consider traffic condition and to minimize drive time. With optimized route planning the same amount of engineers on the field can handle more tasks in less time, while service managers have a real-time holistic view of the routes and can be notified and intervene if necessary.
Another important reason to implement automation features into daily operations is reduced fuel consumption. Aside from massive cost saving opportunities, being conscious about the environment is another important aspect. This requires the implementation of actual measures that reduce a company's carbon footprint. Using automated route planning enables service managers to find the optimum way for service teams to reach their destination, thus reducing both their response time and fuel consumption.
Not all software solutions offer a holistic approach in handling and organizing these field service processes. You may end up with different solutions to best benefit each specific requirement and to allow customization. Fragmentation is cited as one of the most common obstacles in achieving your workflow efficiency.
How automated actions can enhance workflows

Reduced human failures - automated processes offer guidance and process adherence with mandatory steps to prevent human errors.
Highly automated route planning - the software feature automatically chooses the optimal route, thus reducing effort and improving route quality and efficiency.

Enhanced information to technicians - special delivery instructions are displayed to the technician on the field, based on the end customer or device. The technician is always aware of the next required action.

Backup of information - while connected, all reporting and updates are communicated in real-time and stored offline when disconnected.

Centralized control - all data points of the service network are available at any time in just one view and in real-time, providing a seamless workflow.

Increased service satisfaction - customers are automatically informed about the process in real-time and benefit from detailed information of the service status.
The perfect field service management solution should be easy to customize, is perfectly tailored to operational needs and offers extensive automation features. While cost reduction is an aspect that remains highly important for many decision makers, automation processes can largely contribute to lower cost for field service operations by saving personnel time, finding the best skilled technician, avoiding call-backs, lower fuel cost and many more.
*Sources: Robinson Jim, Jason Wong, Michael Maoz. "Magic Quadrant for Field Service Management." Gartner, 27 September 2017, https://www.gartner.com/en/documents/3808464