The benefits of using a field service software for contractor management
Third party contractors provide a valuable resource when delivering services in the field. Maintaining a network of trusted sub-contractors to carry out work on-premise typically offers lower costs and faster response times than a central network of permanently employed operatives.
Truly effective field service operations are dependent on data. Allocating tickets, updating clients, collating feedback and assessing performance – all depend on a steady flow of information between field agents and head office.
Managing tickets with third party contractors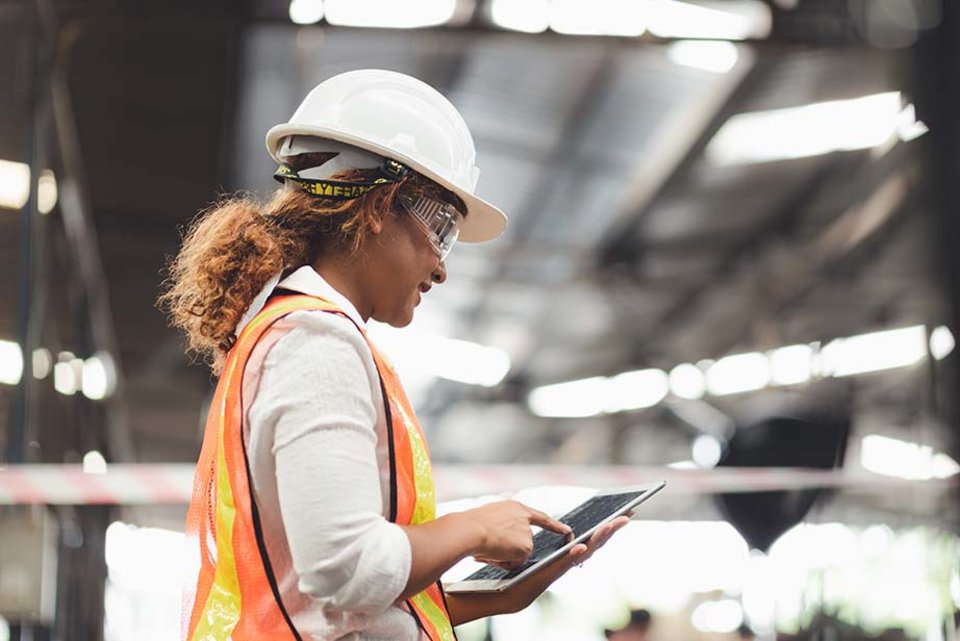 When managing your own workforce, you have complete control over the entire ticket process. From recording the initial report to allocating tickets to capturing details, observations and the eventual resolution, everything is relatively straightforward in an administrative sense. And by issuing employees with dedicated devices for capturing tickets you can ensure a two-way flow of information that allows you to constantly improve the quality of service on offer.
The process is much less transparent when working with contractors however. Once a ticket is recorded and allocated, you immediately lose sight of it. The worker is on their own, managing the case through to conclusion. With limited understanding of the ticket, service history and customer preferences, these third-parties will be at a disadvantage.
No matter how trustworthy and effective these contractors are, you need to know how they are progressing. Without visibility, you must call the worker and manually request status updates. Your response will be slower, time-to-fix longer, and cost of resolution higher, potentially reducing customer satisfaction as they must wait longer for the job to be completed.
This is especially true if the engineer has to request information that that customer has already supplied previously; indeed, an experienced engineer may appear less than capable when this happens.
Ultimately you want to deliver a consistent service to your customers, regardless of whether the ticket is being handled by an employee or a contractor.
Helping your contractors achieve more
Using a centralized, web-based field service management system it becomes much easier to share information with your contractors. Simply issue them with a login and they can use their own smartphone or tablet to manage their tickets – and to help you see what is happening in the field.
You also have the ability to share account history information, allowing contractors to refer back to previous tickets and resolutions. These insights will allow them to resolve issues more quickly and to deliver a more personalized service to your clients.
At the same time, you can use automation and optimization features to help contractors be more productive. You can intelligently assign tickets to the most appropriate field service engineer – even if they are not a direct employee. This will accelerate service delivery, reducing cost of service delivery for both you and your contractors.
When using an independent service partner, it becomes even more complicated to ensure that information is flowing in both directions in real time. With Fieldcode you can interact with other service companies and assign tickets to your partner network while still maintaining full visibility over all activities. With only two steps you link your account up with the partner one and enable them to deliver tickets on your behalf.
By empowering third party engineers with the same information and tools used by your own employees, you will improve response times, ticket outcomes and customer satisfaction. To learn more about using field service management tools to streamline operations with third party contractors, please get in touch.