Solving elevator monitoring challenges with IoT-enabled field service software
Delivering great customer service while maintaining profit margins is a significant challenge in the lift maintenance industry. With the right field service management system (FSM) in place however, your business will find it much easier to achieve that balance.
Here are some of the ways you can do more.
Managing customer tickets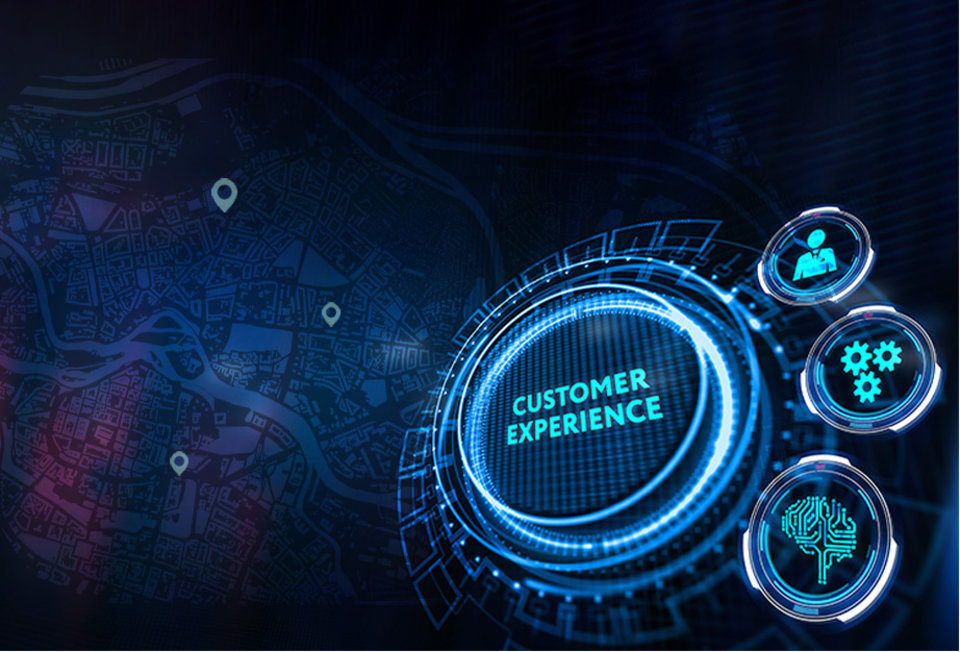 Customers have extremely high expectations. If your business cannot deliver, they will source lift maintenance services from one of your competitors.
More than simply logging and assigning tickets however, an IoT-enabled platform can automate much of the process. Smart sensors in the elevator can report issues automatically for instance, providing an accurate assessment of the error and dispatch the most appropriate engineer and spare parts before the client calls.
Having a single, central point of reference for each ticket will also help to improve communications between help desk, field engineer and the customer. Because job statuses are constantly updated, it is much easier to keep customers briefed about the progress of the issue with their elevator.
Managing your workforce
IoT-enabled field service management software not only auto-assigns tickets but makes them available on your engineers' smartphone. They
can access complete details of each ticket, review the communications history and access the company knowledgebase. They are also able to update and close tickets while in the field, ensuring all relevant details are captured as quickly as possible.
Digitizing records in this way saves time, effort and reduces the risk of information loss. Over time you will build a complete picture of each customer, their elevators and the most common problems (and fixes) your engineers will encounter.
The FSM platform also collects performance data on each of your elevator engineers. You can see how they respond to issues, identifying opportunities for up-skilling or retraining. You also have access to insights about the elevator hardware itself, allowing you to accurately predict potential problems and to schedule proactive site visits before there is a failure, helping to drive down costs, improve customer service and maximize your engineering resources.
Managing compliance
Your operations are bound by various regulations and compliance obligations. Collecting accurate service records in the field allow you to confirm that elevator engineers are working safely and following proper health and safety protocols for instance.
The FSM platform also allows you to maintain a complete record of every contact or IoT alert. This provides an audit log of actions and communications that can be used as evidence in the event of a dispute or an investigation by the authorities.
Taking your elevator service business to the next level
As your business grows, field service management software is no longer an optional extra. You need a specialist platform to streamline service processes – and by employing smart IoT technologies, you can automate several important steps towards resolution.
To learn more about Fieldcode FSM and how it will help your business improve the quality and profitability of service you offer, please please get in touch to arrange a Fieldcode demo.