How to enhance customer retention in field service operations
Customer retention is your ability as a business to increase a customer's lifetime value. When catering to their inclination to continue to use your services you additionally increase their loyalty, where you cultivate ongoing and positive relationships with your customers. Recent data insights have shown that customer retention is by far easier to achieve than new client conversions. Targeting existing clients, who already use your services, is far more likely (60 - 70%) to close a new sale than targeting new potential clients (5 - 20%). Hence, it is apparent that all businesses should focus on new customer retention strategies. In this blog, we will particularly highlight some of the KPIs that with help from a smart field service application will significantly improve your customer retention rate.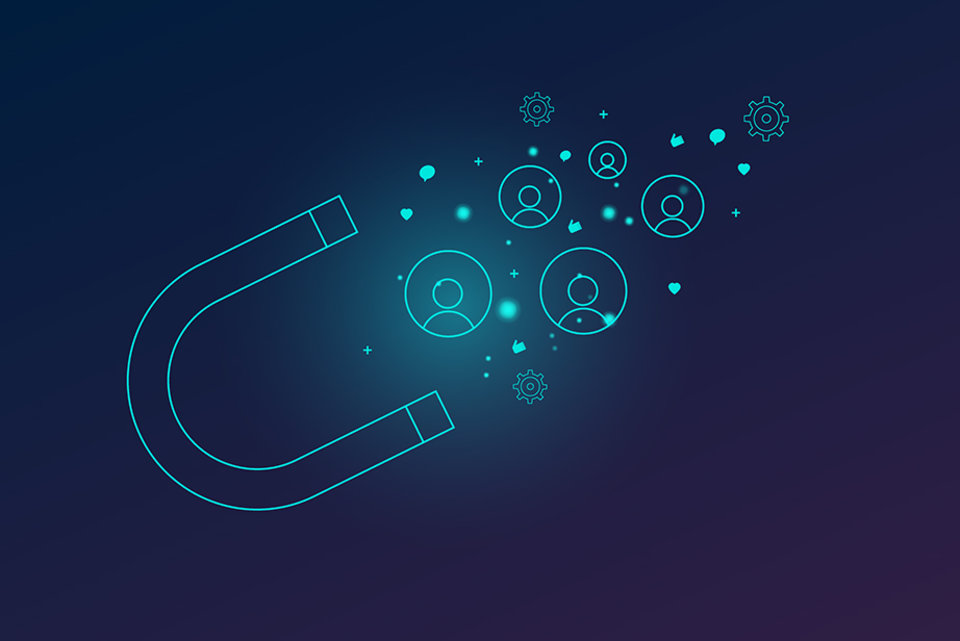 The first-time fix rate indicates how many repairs the technician executes in a single visit. It is important in forecasting successes or failures based on the trend. Re-scheduling a technician for a second visit is sure to influence customer satisfaction negatively. A low first-time fix rate could also indicate a training deficiency, or finding a technician fit for the job to be completed. In other words, a repair that gets done on the first visit will increase customer satisfaction while reducing costs. Tracking this metric over time will give your business insights into the customer's experience and any changes in their satisfaction as a result. On the plus side, a high first-time fix rate translates also into minimized costs due to avoiding return repair visits.
Mean time to service and repair
Although they are two different metrics, they go hand in hand. Mean time to service is the average time from ticket creation to arriving on site. Especially, your response towards non-scheduled or emergency jobs is often how you are distinguished for your trustworthiness and professionalism relative to other service providers. Long waiting times, or the inability to provide timely updates about a technician's arrival, will surely have a negative effect on the overall customer experience. In addition, mean time to repair equals the average time from ticket creation to job completion – not when one task is completed, but the entire job completion. Keeping track of this time can provide insights into training inadequacies and at the same time highlight errors in the billing and invoicing process. Inaccurate or delayed invoices are a big headache for accounting departments and are bound to influence negatively customer retention.
Average SLA compliance rate
SLAs or Service Level Agreements are critical component of any contract and define the level of service you expect from a vendor, so adhering to this is key for your business operation. Improve SLA compliance by giving your field technicians remote access to the customer's current SLA, repair history, and other relevant maintenance insights. A workforce on the move equipped with the right tools, high expertise and real-time information shifts the relationship dynamic, with your business offering professional and reliable services that ultimately exceed your customers' requirements. This transformation from a simple service provider to a trusted partner will have a dramatic effect on your customers' experience and will drive a significant increase in customer retention.
Real-time notification and updates
Not knowing the whereabouts of a technician, especially after an emergency call, can be frustrating for customers. With instant text messages or email notifications triggered from the platform when a technician is on their way, the customer can rest assured of their technician's location. The system will notify about the technician's time of arrival, whether they are on the way or delayed from road congestion.
As your customers' needs increase, the customer service quality follows. Customer retention has become an ongoing challenge, as customers will try to find a service provider that will go the extra mile in fulfilling their expectations. Hence, it is apparent that an innovative field service software plays a vital part in meeting those ever-changing requirements and ensures that when there is an incoming service call, your organization is the one to turn to.
Do you want to learn how our field service management suite can increase your customer retention?