Reducing costs with improved data capture in the field
Making data accessible to your field engineers is essential to delivering a high-quality service to your customers. Businesses invest heavily in field service management tools to ensure their engineers are properly equipped for when they arrive on site, and to reduce costly wasted journeys and repeat visits.
But field service visits are not a one-way street when it comes to data. Engineers complete reports and observations while on-site to help plan future visits, maintenance cycles and other account-related activities.
Gathering data is still a problem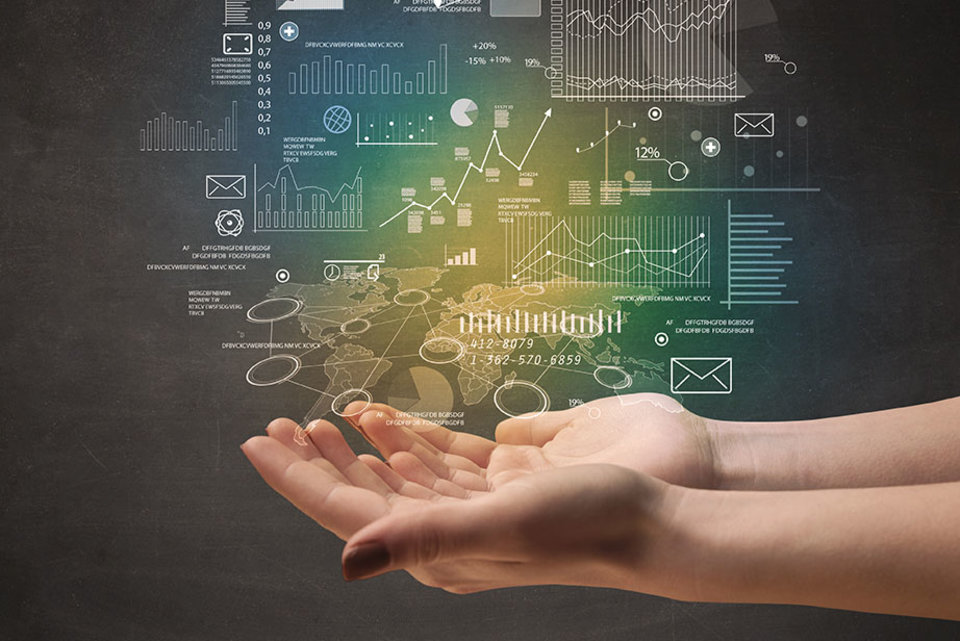 The way this data is recorded varies. Some will still be using paper forms that need to be completed by hand. Although a reliable way to capture information, the form is often filed away at head office, never to be seen again. In other companies, the forms may be manually transcribed into a field service management system; this approach increases the risk of mis-keys, and errors that reduce the value of the data.

Other companies use simplified digital forms that are little more than a checkbox exercise. Because the form has been simplified for ease of use, key details (like free text observations by the engineer) may have to be omitted, again reducing the value of the data.
Both methods facilitate data capture - with varying degrees of success. Worse still, everyone knows that the data captured by the field service team is likely to be incomplete or inaccurate.
Why does it matter? According to Gartner's Data Quality Market Survey, the average financial cost of inaccurate data averaged $15 million per firm. Those costs come from deferred, or entirely incorrect business decisions, that increase running costs, resource wastage and ineffective strategies.
Looking beyond the huge financial implications, Gartner also found that poor data quality practices "undermine digital initiatives, weaken their competitive standing and sow customer distrust." Left unchecked, poor quality data will have a serious detrimental effect on any business, particularly those who are looking to increase efficiency and reduce costs.
Capturing data in the field

Equipping engineers with a field service management system that allows for effective information capture will help to overcome these failings. Replacing paper forms - or even over-simplified digital checklists - offers several benefits:
Data can be captured immediately on-site reducing the risk of important details being lost or forgotten.
Capture in-situ avoids issues with delayed data imports or re-keying, increasing overall accuracy.
Live data capture can be actioned immediately, for strategic operations at the depot, or to provide additional instructions to engineers in the field.
Data can be piped into other line-of-business systems to extract additional insights and value.
Deploying a mobile field management system that offers robust data collection alongside traditional job scheduling will increase efficiency across all levels of your business. It will also ensure your teams have more accurate information for making smarter, more effective decisions.
To learn more about Fieldcode, a field service management system that works for you, contact us to arrange a short demo and see how you could improve data accuracy and efficiency.