Improving CSAT with data
Customer satisfaction is a constantly moving target. Although they value consistency, changing preferences and priorities means that you cannot keep doing what you have always done – your customers will always demand more.
As operations become increasingly digitized, your business has a golden opportunity to apply data to the challenge of increasing CSAT scores. Assuming you have a way to collate and analyze that information so it can be used to improve experiences for your customers.
Here are three major ways in which data can help you achieve your CSAT goals.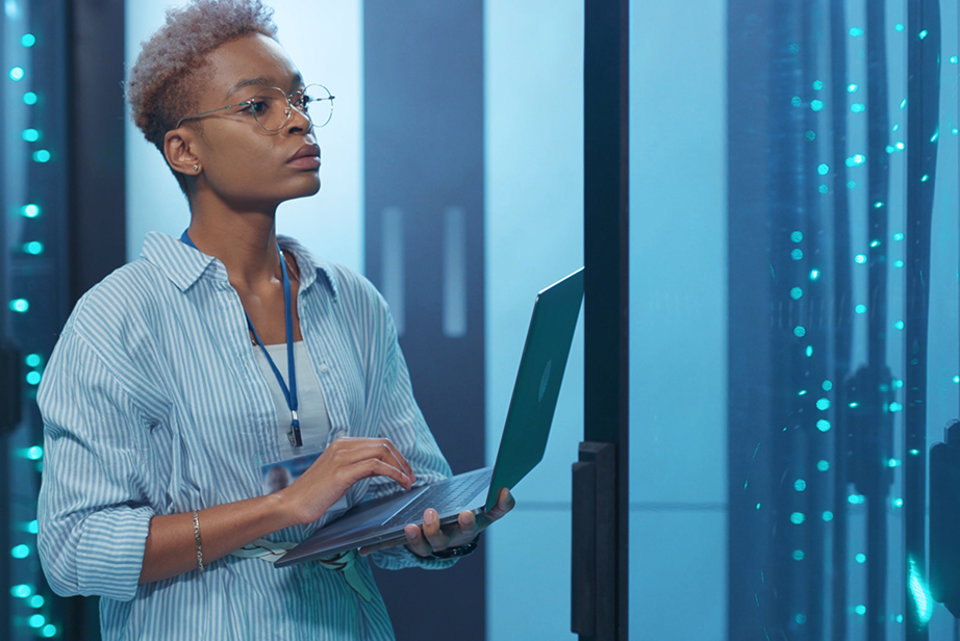 Time is your customers' most valued possession; most will pay a premium for products and services that save time. Unsurprisingly, your customers want a service experience that is quick and efficient, minimizing disruption.
A good field service management platform will ensure your fleet manager and engineers have all the information they need to make smarter decisions faster. Some actions can even be automated to make them even quicker; the system can dispatch the nearest available engineer to each ticket – or better still, send the most qualified/experienced engineer who will be able to resolve the customer's issue fastest.
Personalized services
Every customer is unique, with their own preferences as to how they interact with your business and field engineers. Capturing these details and making them available to your team will allow them to personalize services for each client.
Minor details such as preferred communications channels, to specific details about the site layout, the more information you can collect the better. Every interaction can be personalized slightly, making it more pleasant for your customer and encouraging them to be more generous with their CSAT scores.
Delivering services proactively
Truly excellent customer experiences are proactive – identifying and resolving issues with little or no input from your customers. Taking the lead shows your clients that you prioritize their interests and wellbeing and that you are trying to save their most valuable resource – time.
Proactivity relies on being able to "see" assets in the field. Smart sensors offer real time updates and alerts, providing instant notifications of errors and outages. With a field service management system that offers IoT integration, you can automate proactive responses, dispatching engineers to investigate and resolve problems before the client reports it.
In some cases, data collected from IoT sensors will allow your field team to fix issues before the customer knows anything is wrong. The first they know of the problem is when your service team makes a courtesy follow-up call to check how they are getting on. It is extremely hard to give a negative satisfaction score when a problem has been resolved with zero input from, or disruption to, the client.
Learn more about using data to improve CSAT
To learn more about using data to improve your field service provisions – and to boost CSAT scores – please get in touch. Our team can organize a quick demo of the Fieldcode platform so you can see exactly what's involved – and how your customers win.
Click here to contact us.