How field service operations can save cost through smart automation
Field services have faced major interruptions and changes in the past few years. Some companies are struggling to keep up with massive orders while other companies aren't getting enough work. No matter what the circumstance is, operations always come with a high cost - striking the right balance between smooth, efficient route planning while managing orders is the key to saving costs in the long run.
Despite these challenges, companies relying on field service operations can optimize route planning, operations, and save money through first, an intelligent software solution and second, a flexible payment model.
Saving costs through smart automation
According to a Gartner report about Critical Capabilities for Field Service Management*, for 2020, more than 75% of field service organizations with more than 50 users will implement automation beyond simplified data collection. Likewise, artificial intelligence, will play a significant role, and nearly 10% of companies will opt for AI to monitor their field service work.
1) Automated workflows
Repairing breakages, installation tasks, inspection and preventive maintenance will take on new processes thanks to automated workflows. The technology is changing; rather than requiring technicians to learn and remember all of the various scenarios and compliance procedures, a smart field servicing solution will drive the workflows and create a more efficient and smoother experience.
2) Automated operational processes and mobile apps:
The world has already digitalized, and we are taking closer steps to a zero touch approach to operations. Technicians are subject to numerous errors if dispatching operations are solely done on paper, from damaged, accidental duplications, to losses and transcription errors. The use of supporting applications and mobile tools is on the rise. By 2020, mobile apps will majorly be used for handling the technical projects by almost 75% of organizations.
3) Automated reporting:
Manually entering data is totally outdated and prone to fallacy. Field service management software has advanced so much that now technicians can access advanced reporting features.
Automated reporting can help give technicians an overview of ticketing, dispatching, daily carbon emissions, route optimizations, money spent, saved, etc.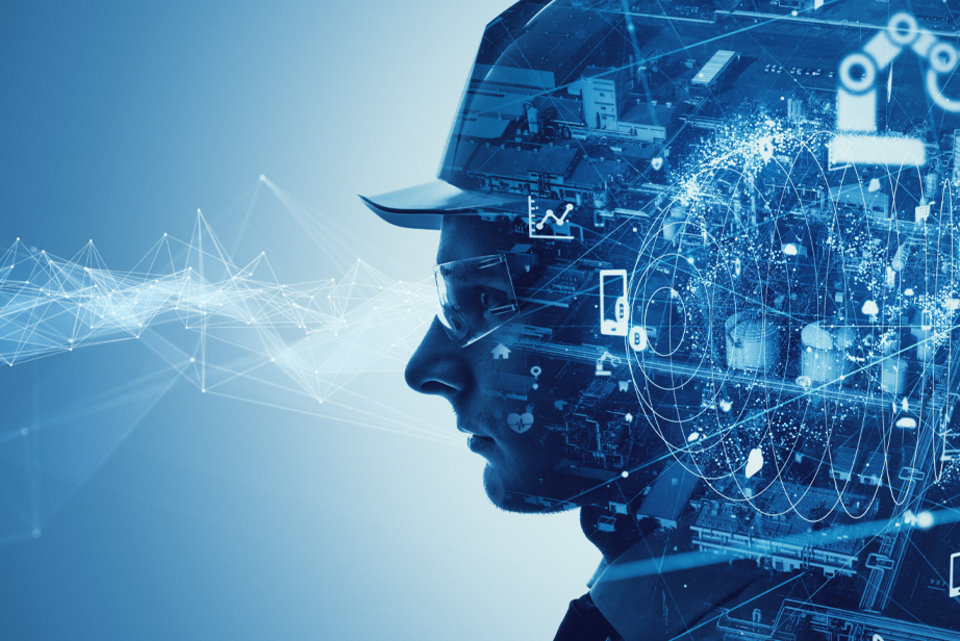 Saving cost through flexible payment models
A flexible payment model is based on the actual work conducted and dispatches completed. Therefore, the service provider will only get charged when the work order or dispatch is completed, thus only incurring costs when interventions take place.
The pay-per-event pricing model provides key flexibility on different levels:
Paying only for results: No matter how many parties (users) were involved, or distances travelled or touchpoints used, each onsite event will always be the same price. An event may require the involvement of multiple users to achieve a resolution. However, in this pricing model, the number of users involved and the time spent in the solution process do not affect the end price. This means that the service provider is billed only for the actual number of dispatch events completed.
Improved cash-flow: With a subscription based model the monthly price is set on the basis of a fixed-price agreement. In the pay-per-event model, the monthly expenses depend on the number of events resolved. Due to a standard event price, monthly field service operations savings can be as high as 50%, thus freeing up cash flow as billing only takes place after actual events have taken place.
Leaving traditional subscription models behind and embracing new innovative opportunities for automation and cost-reducing ways to operate service teams is what the industry has been waiting for. You can find out more about our unique pricing model here.
Sources:
"Critical Capabilities for Field Service Management." Gartner, 2019, www.gartner.com/en/documents/3956172/critical-capabilities-for-field-service-management
‌ "7 Field Service Management Trends to Watch for in 2019 – FieldCircle." FieldCircle, 6 Dec. 2018, www.fieldcircle.com/field-service-management-trends-2020/