Helping your field service team manage the IoT firehose
Intelligent sensors have become an invaluable tool as we enter a new industrial revolution. By deploying Internet of Things (IoT) devices, businesses can better automate decision-making and operations in real time, standardise products quality and accelerate overall production.
At the same time, IoT sensors generate thousands of logs every day, detailing every action, event and alert. When combined with an analytics engine, businesses can gain granular insights into every operation throughout their facility. These observations can be applied to refine and improve operations, identify new opportunities to automate or to better plan proactive maintenance cycles.
IoT and your field service team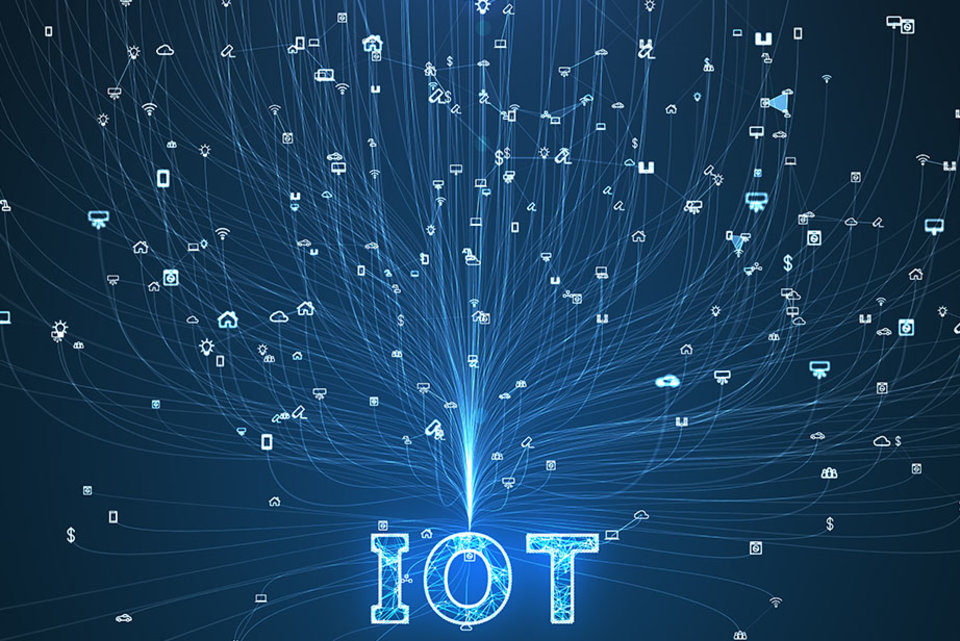 Although these events have value for long term analytics and planning, they can be something of a hindrance for immediate operations. There are hundreds of thousands of events being generated every day, which is why some analysts refer to IoT as a firehose; the data is a never-ending river of data.
The problem with the firehose is identifying which events require further investigation. Virtually all of these logs will be purely informational, requiring no additional attention - or site visits from an engineer. But hidden in amongst the "white noise" are alerts that reveal significant problems – if you can uncover them.
If the firehose can be brought under control however, you can realise opportunities to significantly improve the quality of service you offer. Errors are generated by onsite infrastructure automatically, so that your service teams are aware of issues before end users.
Applied correctly, this knowledge allows you to deploy engineers immediately, reducing total time to fix – and overall downtime. Which lowers operational costs, reduces the risk of SLA breaches and increases customer satisfaction.

How to control the firehose
Ultimately, real-time filtering of incoming IoT data needs to be configured within your analytics platform. Machine Learning and Artificial Intelligence technologies can be used to cut through the general white noise. Over time these algorithms will help to reduce false-positives and even identify long-term trends and patterns that indicate a developing fault.
The insights generated by your analytics platform cannot be restricted to the data science team. Similarly, waiting for the analytics team to pass on these insights will slow your response, negating any performance and efficiency benefits (service users will have reported the issue before the analytics team).
Instead, you will need to route attention-worthy alerts directly into your field service management (FSM) platform. With the right FSM system, alerts can be piped directly from the analytics program to create new tickets automatically. The FSM logic then takes over, routing events to the most appropriate engineer for action and completion.
This combination of analytics and FSM provides a way to cut through the "noise" of IoT, to improve your response to issues as they arrive and to raise the overall quality of your service. Because IoT data is generated in real time from the systems in question, alerting now takes place almost instantaneously. By applying intelligent rules, the Field Service Management application can accept these alerts, raise a ticket and dispatch a field engineer automatically.
This proactive approach to alerting allows you to extract instant value from IoT and improve the overall quality of service offered to your remote clients.
To learn more about Fieldcode, a field management system that offers API connectivity to your analytics tools, contact us to arrange a short demo and see how we could help you manage the IoT firehose.