Building smarter Field Service Management (FSM) with Internet of Things
The Internet of Things (IoT) is already an integral aspect of many industries, such as manufacturing and logistics. The ability to deploy smart sensors gives businesses greater control of their processes – and new opportunities to improve efficiency and reduce costs.
So why exactly should a field service organization consider the integration of IoT technology?
IoT helps with further automation and optimization of the entire field service experience. From constant monitoring of your serviced environment, to automated ticket creation and analysis, data generated by smart sensors is used to optimize many key aspects of the ticket lifecycle.
Less manual effort
Capturing alerts and assigning service tickets can be resource intensive for a busy FSM company. But because IoT smart sensors automatically detect issues and outages, they can also raise service tickets automatically when connected to the right service management system. Relevant information can be logged against the details of the ticket and assigned to the most appropriate field agent automatically and without human intervention.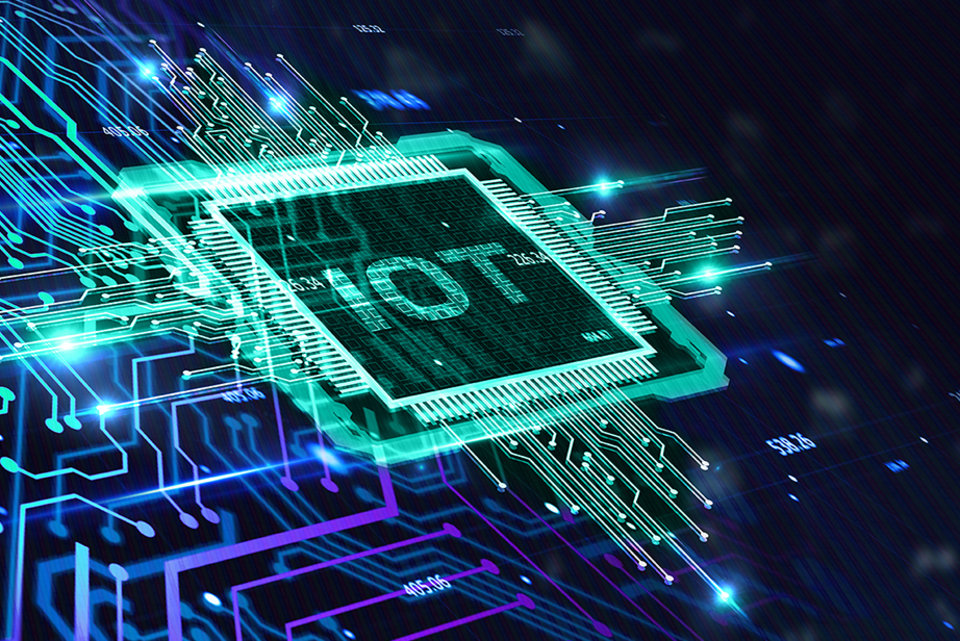 Proactive alerting
Using built-in logic, IoT systems can detect problems and generate an automated response when certain conditions are met. In the event of a loss of power for instance, a sensor could raise a new service ticket automatically. The FSM system can then take over, assigning the ticket to the most suitable agent.
Proactive alerting also means that you are often aware of issues before your service users can report them. In some cases, field operatives may arrive on site and resolve the issue before the customer even realizes. Increasing responsiveness will also improve customer satisfaction rates.
Better planning
IoT sensors are able to provide insights into operations without the need for physical inspection. When coupled with an intelligent ticket management system, this data can be used to automatically assess and prioritize interventions based on criticality. This allows your field services team to delay low-priority issues for days or months, so that the most important issues can be dealt with even more quickly - and that site visits only take place when strictly necessary. Moreover, this allows to schedule similar tickets at the same time and visit the customer site only once, eliminating the number of repeated visits.
The most effective way to reduce demand on field services is to conduct proactive maintenance, solving errors and problems before they occur. IoT sensors allow your business to capture a baseline of normal operations, a complete history of each system; this information can then be analyzed to calculate the mean time to failure for every component. You can then begin to create a predictive maintenance plan to prevent failures.
The data generated by IoT can be used for statistical forecasting, allowing you to plan for future demand. Alternatively, those insights can be applied to optimize processes so that your field service team can be more efficient.
Lower costs
IoT offers two major benefits: predictive asset surveillance to identify issues early, and automation to help accelerate operations and improve accuracy. Using data to build predictive maintenance plans will also help to reduce the cost of delivering service in the field by minimizing or mitigating the effects of equipment failure and outages.
By automatically recording tickets you can avoid manual data entry errors that result in unnecessary (and costly) site visits for instance. IoT sensors are also able to tell you exactly what has failed, so you only ever order the correct parts, minimizing spend on stock inventory. And by determining criticality smart systems can assign the best-qualified field service agent to resolve each issue quickest, thereby allowing your team to complete more tickets more quickly and at lower cost.
Enhanced connectivity
IoT sensors are becoming smaller, more effective – and can often be retrofitted to almost any system or machinery. You can use IoT to enhance the functionality of almost your entire system. Which means that you can "see" your entire estate and its current status at all times – and without having to physically visit the site.
To learn more about the role of IoT in field service management – and how Fieldcode can help you to optimize your global service network using intelligent automation and smart sensors - please contact us to arrange a demo.