Be proactive and avoid failures with IoT-enabled asset management
Profit from smart and fast ticket processing through AI-driven procedures.
Be one step ahead and address tickets and issues in real-time as asset and equipment maintenance move from fixed timing to an as-needed basis. Using real-time IoT-feeds, Fieldcode generates automatically tickets when needed to reduce costs and increase uptime.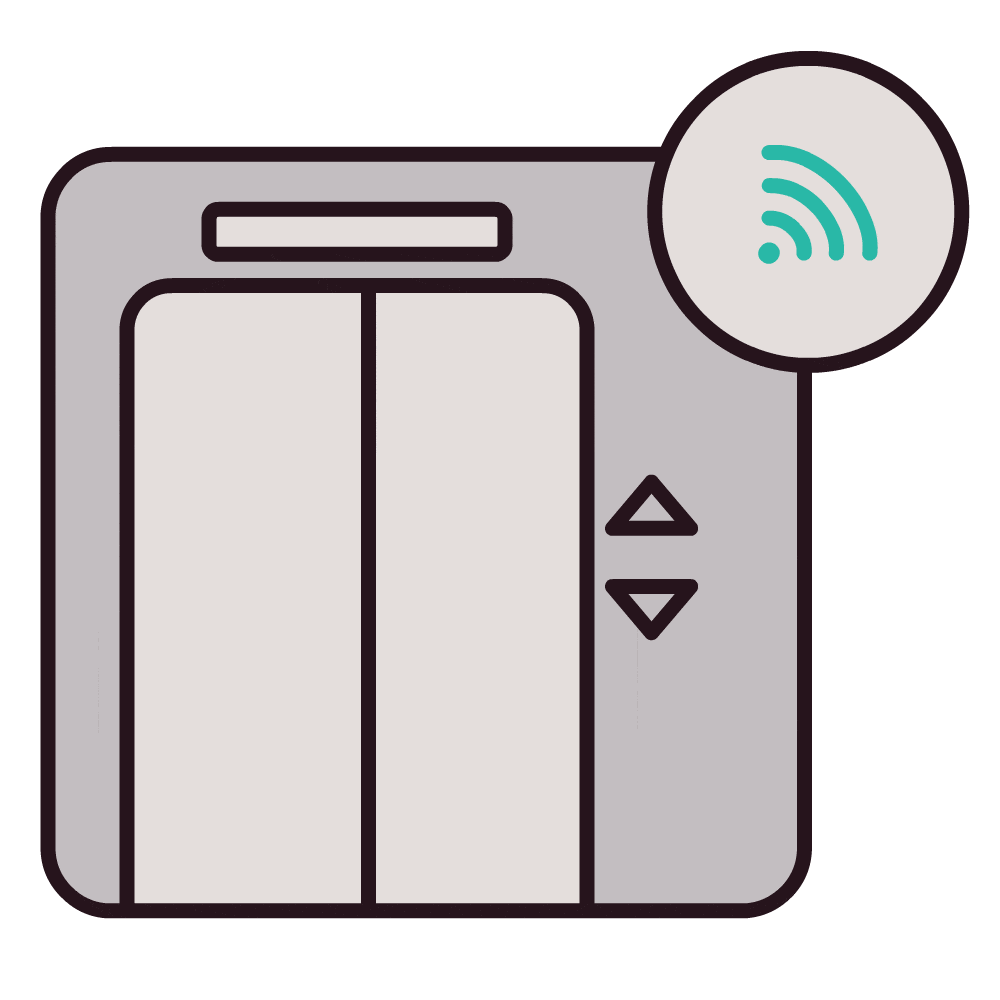 Get rid of manual processes
Save time for your dispatch team and let automation take care for your manual processes. The system validates, assigns and monitors tickets autonomously, so that your workforce can be utilized more efficiently. Even spare parts ordering can be automated with tickets only being assigned when the required parts are available.
Integrate and track IoT data at any time
Fieldcode helps to integrate and connect all of your sensors, no matter which communication protocol they are based on. These data points are clearly displayed and can be monitored in customizable dashboard and reports, giving you a complete overview of your entire service network.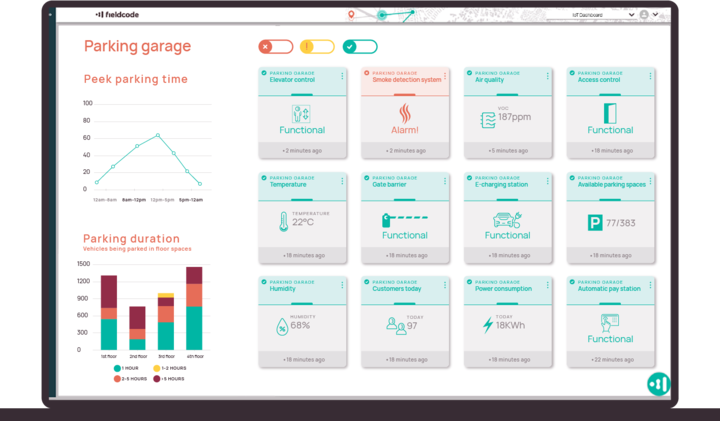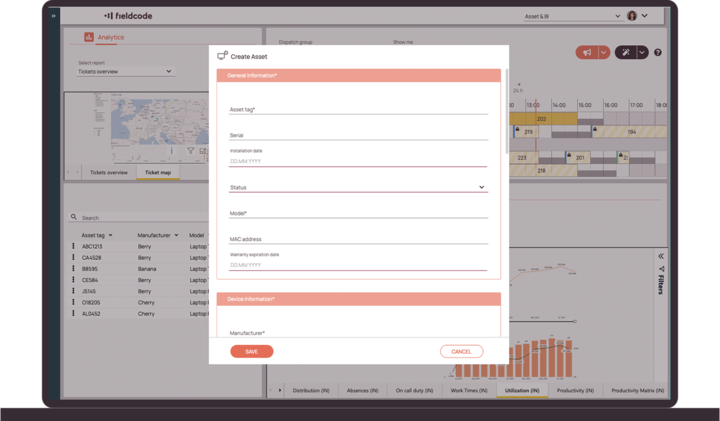 Enjoy the highest grade of automation with predictive management
Based on automation and IoT data the system is recognizing deviations to trigger an event, even before a problem occurs. As a result, you can act proactively, avoiding unplanned events and costs.