Fieldcode
software features
Manage your field service teams efficiently and delight your customers with smart experiences. Benefit from an innovative set of features to control and simplify the complexity of your field service workflow.
Why us
Find out how our pioneering FSM software and highly competitive on-demand pricing model will revolutionize your field service. With each intervention you also contribute positively to your company's CO2 footprint at no additional cost.
License free on-demand pricing model
Our revolutionary pay-per-event model offers a competitive solution with no fixed cost. You simply pay for each intervention – without a restriction on the features of the software you use. One flat fee for each intervention is our cost reducing answer to expensive subscription based models.
CO2 compensation with each intervention
Our mission is to eliminate your carbon footprint while focusing on highest productivity and improved workflow processes. We focus on the development of future technologies that enable us to provide advanced levels of CO2 negativity, while also heavily supporting forestation of our own nature reserves in Africa.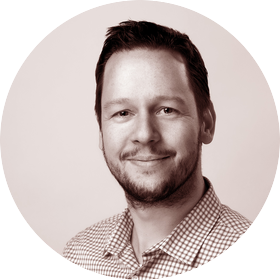 Matthias Lübko —
CEO
We believe that Field Service Management should be an easy, sustainable and smart experience that meets the individual preferences of our clients and our environment.
Explore the future of Field Service Management software.
Made with you in mind! Cost reducing, subscription-free, ready to use!