Webinar: Ahead of the game - steer your complex delivery network
September 14, 2022 • 4:00 pm (CEST) • 10:00 am (EDT)
Controlling and steering a diverse service network in real-time is one of the biggest challenges in field service operations. If you are struggling with quick decision-making, resource planning, and tracking of high volumes of work orders then sign up for this webinar today.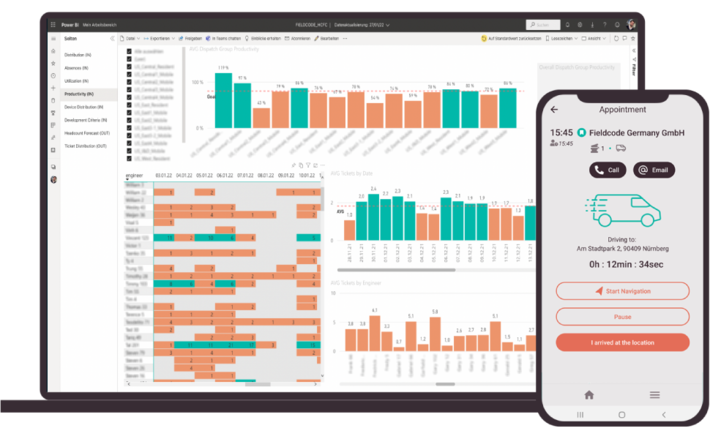 About the webinar
Join this webinar and learn more about managing a complex delivery network consisting of technicians, partners or subcontractors with the Fieldcode Analytics and Partner assignment features.
In this 1-hour webinar, we will tackle key challenges such as maintaining the onsite delivery efficiency whilst being able to adapt quickly to changes, interfering before a ticket becomes critical, and reducing the complexity to make clear decisions.
Agenda
Welcome and introduction
How to solve the key challenges in managing a complex service delivery network
Live software demo: Fieldcode Analytics & Partner assignment
Q&A session
Register for the webinar
Date: Wendesday September 14, 2022
Time: 4:00 pm (CEST) • 10:00 am (EDT)
Duration: 45 minutes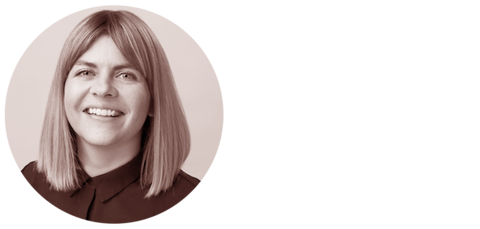 Verena Wechsler
Implementation Consultant
Watch more Fieldcode resources